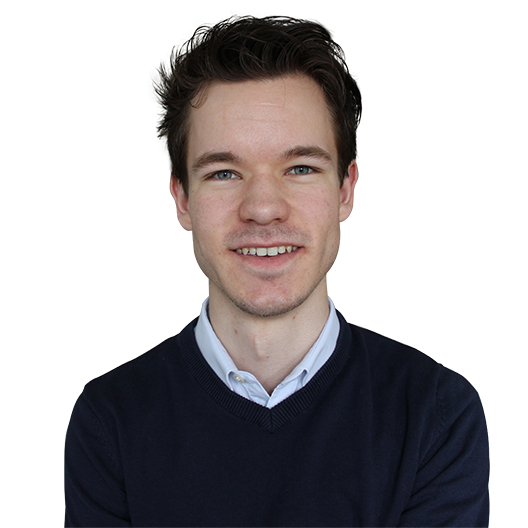 Hi my name is Mathias Grundtvig Andreasen and I'm a fullstack software developer, living in Denmark. I'm very versitile in different languages, for me the project is more important than the language.
MGApcDev.com is my silly blog were I post ideas and failed projects.
CoffeeIO.com is my website for posting documentation and presentation of completed projects.
Contact me
Find me on LinkedIn
or
Send me an email: mgapcdev@gmail.com