I'm giving a quick overview of the Thinkpad and what you might want to remember when you get it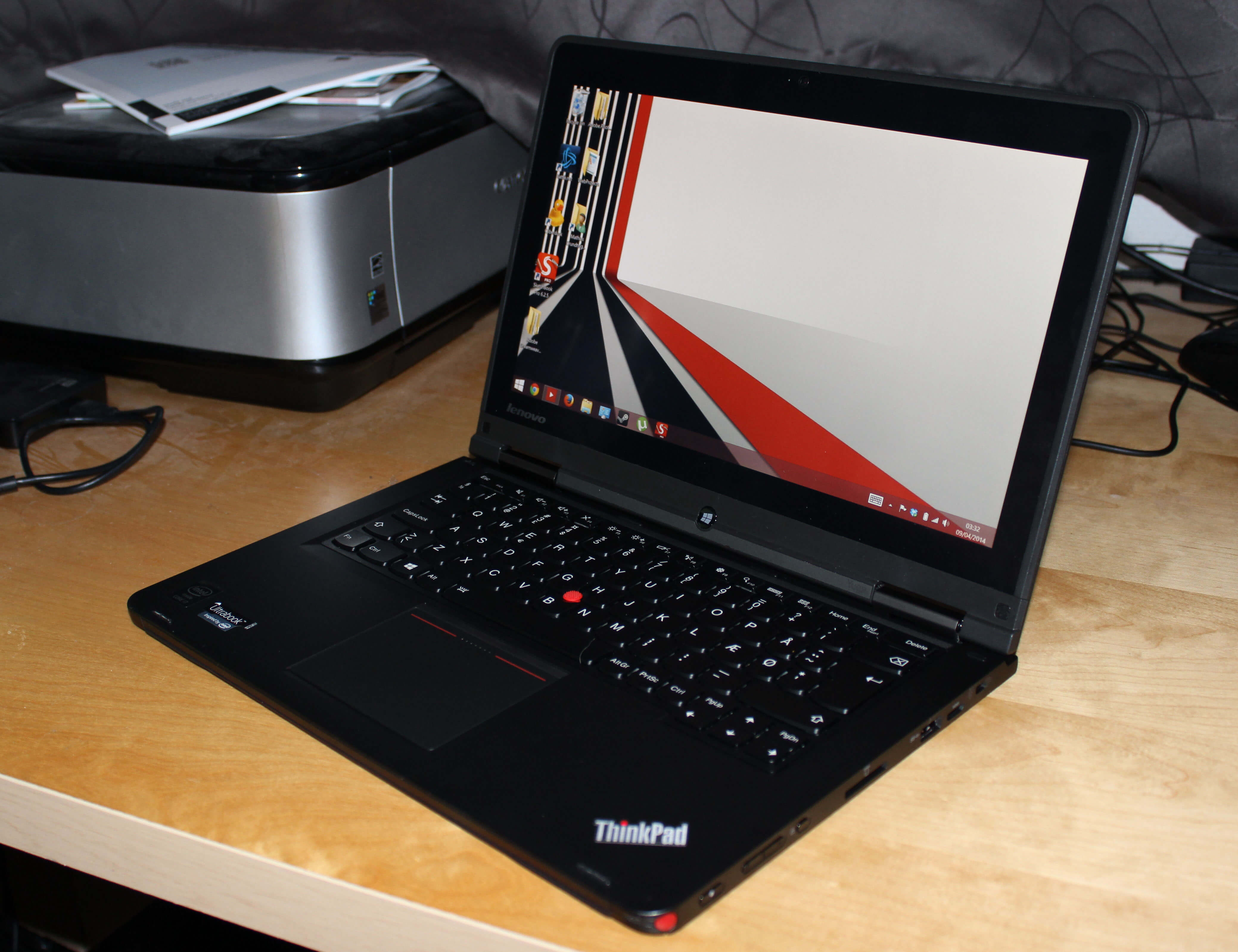 Having now received my new notebook I do want to give a quick overview of it and I'll say there is a few things the Thinkpad, didn't think about.
First of let's look over some of the few bugs most notably the digitizer input, out of the box you might not notice anything but in the top right corner the detection is way off, fortunately Lenovo has fixed the problem with a new driver, unfortunately they don't tell you about it.
And for the few who are interested the driver can be found here directly from Lenovo: Digitizer Firmware Update

The next thing I want to note is that at least on the scandinavian version the Fn and Ctrl keys have been switched around. Now as I strongly prefer easy access to my Ctrl shortcuts rather than my F-keys, so I went to the bios and switched the keys around, thankfully Lenovo have taken that into account. Do note that the manual is incorrect, that is you don't access the bios by pressing F1 during boot, but by pressing Enter followed by pressing F1.
The Thinkpad actually says it on the screen but only for about 0.2sec(damn you SSD).

Update: Do remember to update your Thinkpad to the latest Windows 8.1 update 1, it certainly do improve a few things.